St. Rita Conference
517-592-3770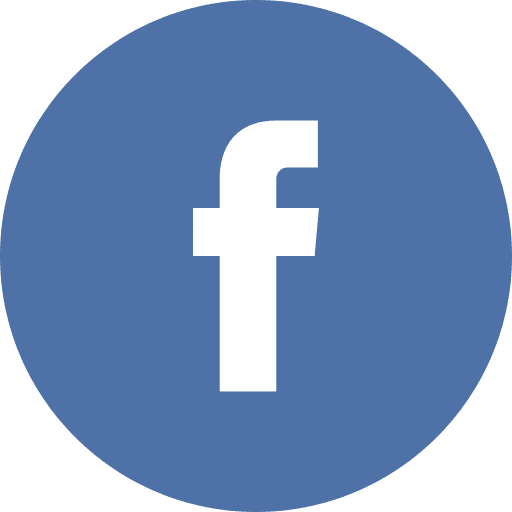 St. Rita Parishioners, you are amazing! During this Lenten season you took almsgiving and service to a whole new level. Your generous donations to our Easter Basket Program allowed us to provide 189 boxes of food to 63 families. We also filled Easter bags and baskets for 34 seniors, 36 teens and 59 children. Your continued faithful support make our programs a success and they make a difference in the lives of our friends in need.
Easter Blessings to you and your families
-St. Rita Vincentians
Thank you for helping us help others!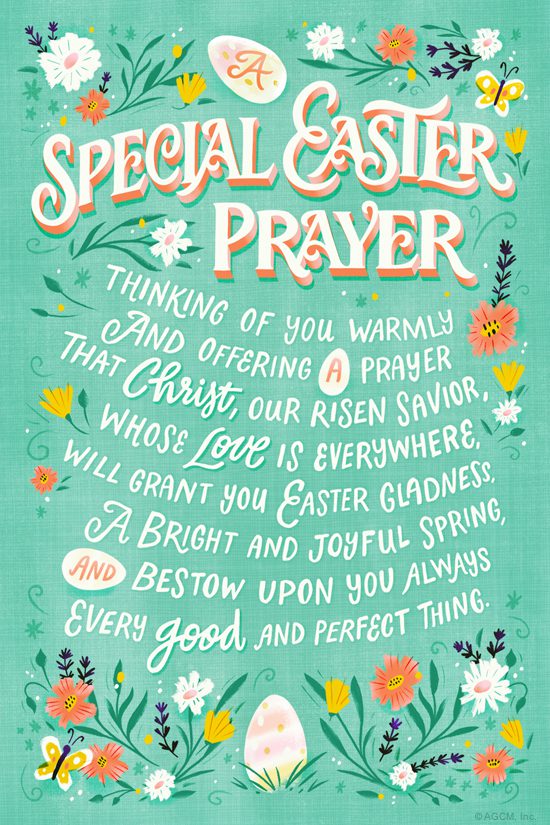 ---
Thank you for your continued support of St. Vincent de Paul St. Rita Conference!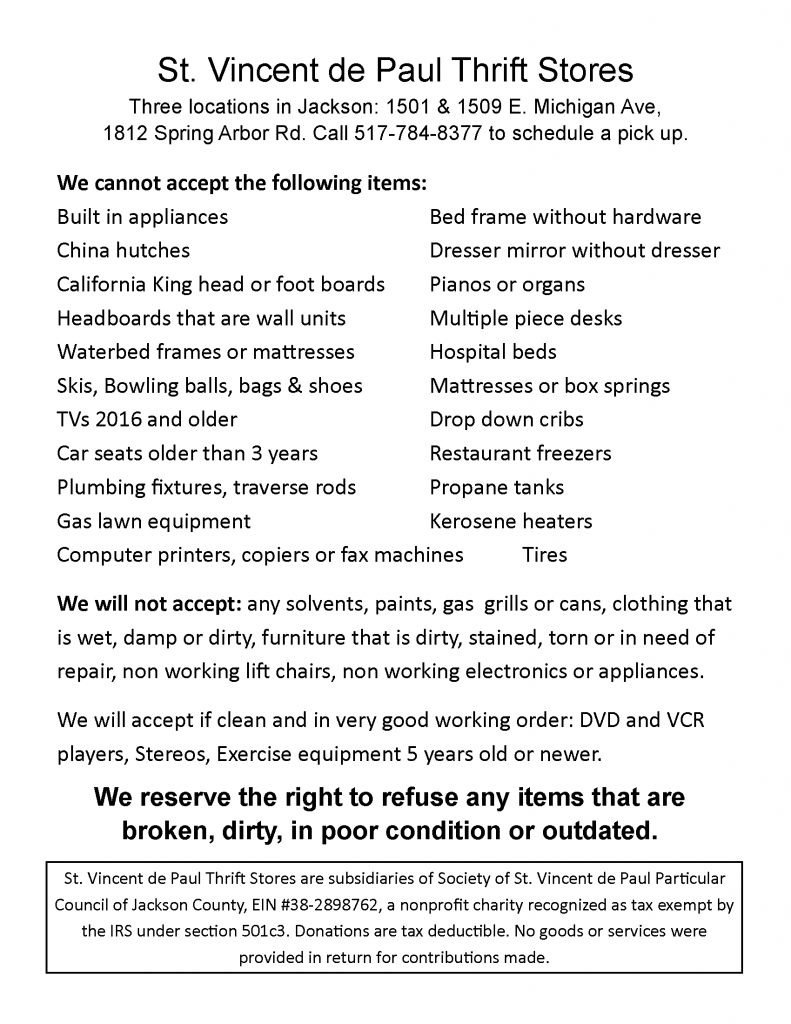 St. Vincent De Paul Gallery
Click an image to enlarge it!