St. Rita Conference
517-592-3770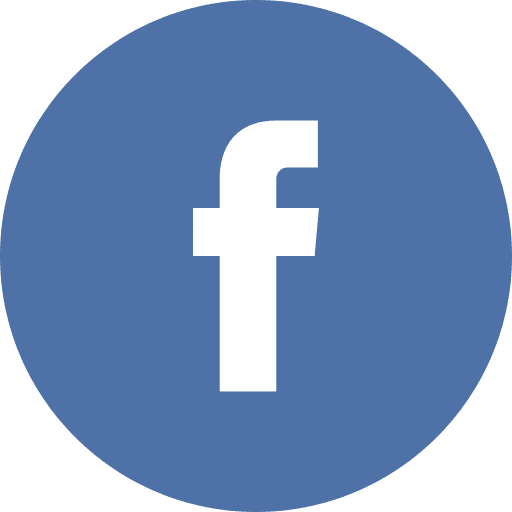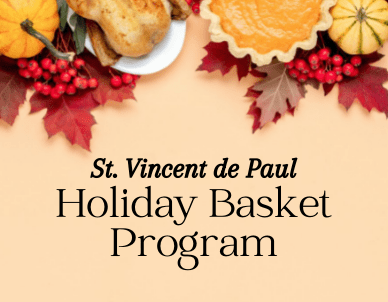 We can really use the following food items for the upcoming St. Vincent Holiday Baskets. Thank you!
Crackers
Cookie/Brownie mix
Mac & Cheese
Peanut Butter
Poptarts
Cranberry sauce
Ramen noodles
Jello and pudding mixes
Hot chocolate
---
Coming up!
---
Thank you for your continued support of St. Vincent de Paul St. Rita Conference!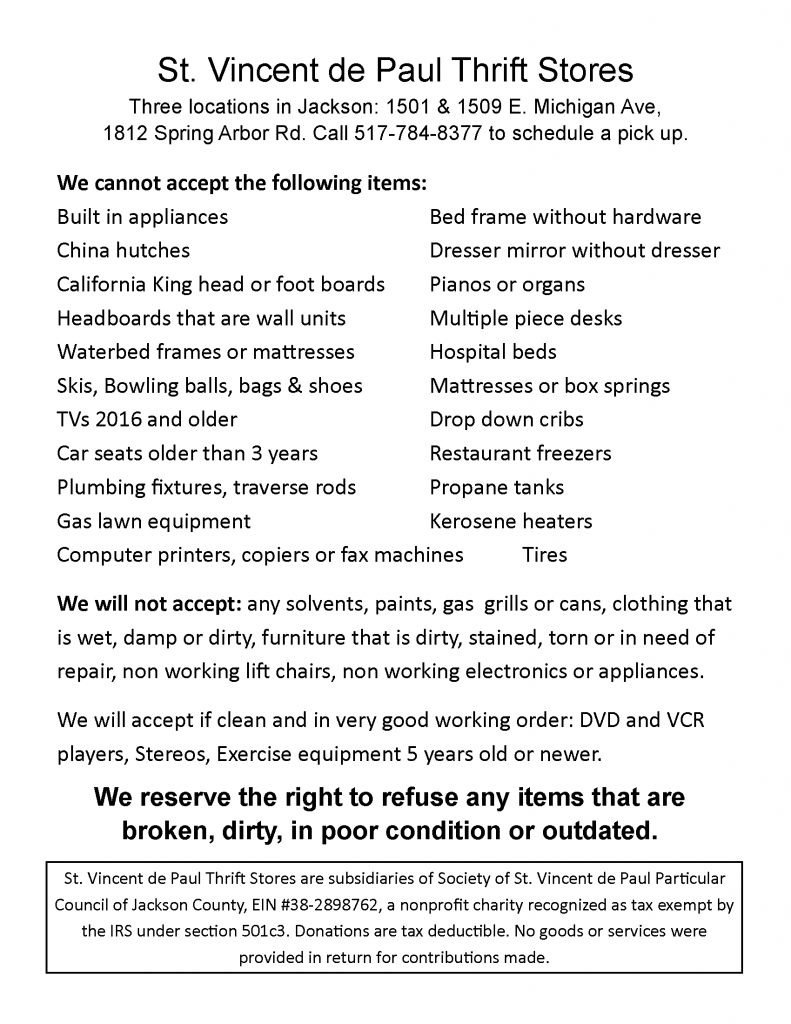 St. Vincent De Paul Gallery
Click an image to enlarge it!