St. Rita Conference
517-592-3770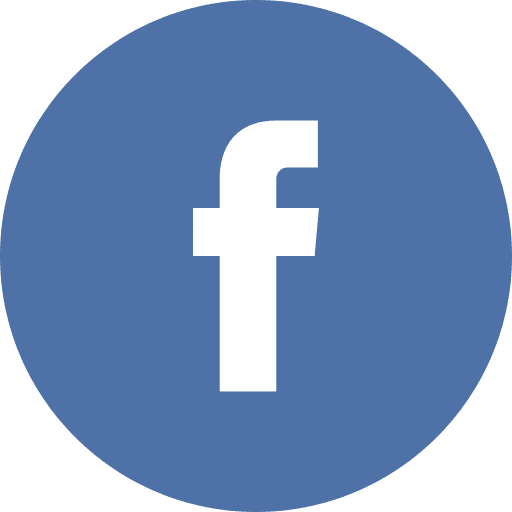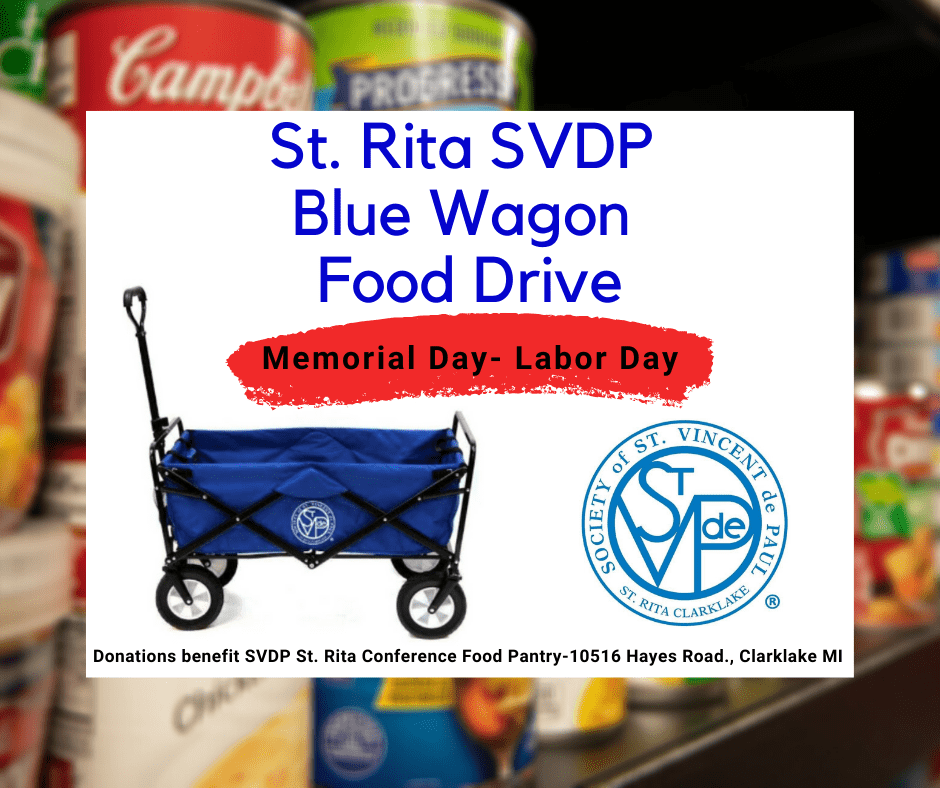 The Blue Wagon Summer Food Drive will be in the greeting area ready for donations starting Memorial Day and run through Labor Day weekend.
Please drop off items before or after Mass or during office hours.
Thank you for your continued support of St. Vincent de Paul St. Rita Conference!