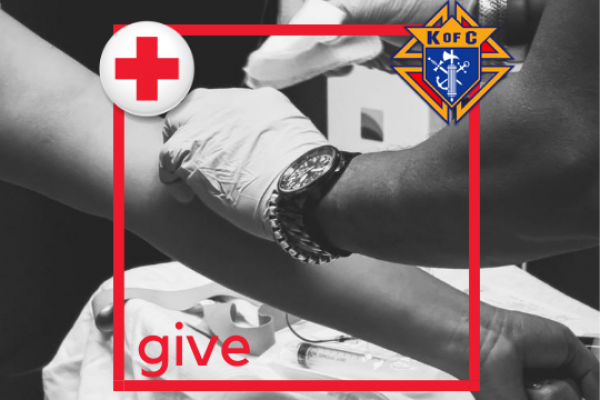 Wednesday, November 4, 2020 12:00 PM – 5:45 PM Held at St. Rita Catholic Church Please consider donating blood at the American Red Cross Blood Drive hosted by our very…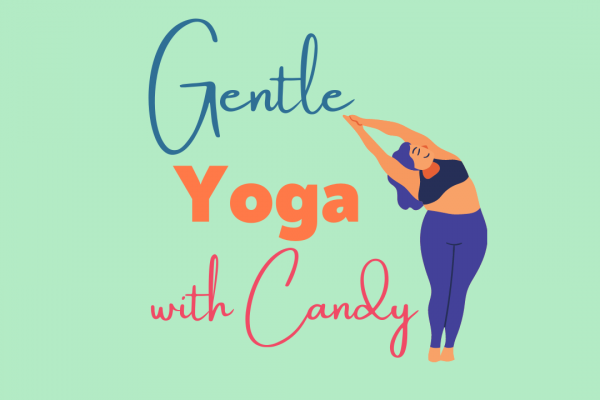 Thursdays: Chair Yoga 9:00 AM, Yoga Flow 10:00 AM Please bring a yoga mat and a bottle of water. The classes will be held in the hall. A modest donation…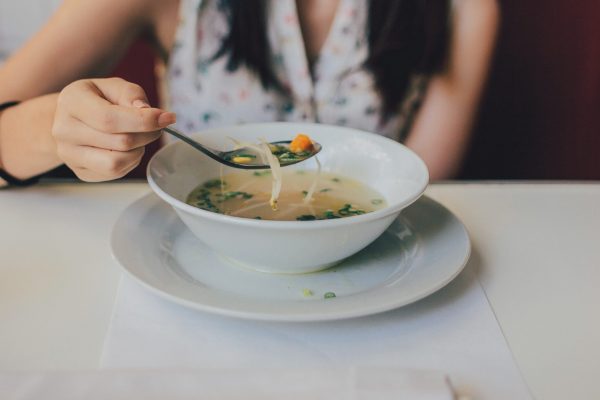 Lent Family Night Soup & Sandwich Supper is on Sunday, December 6th at 5:00 p.m.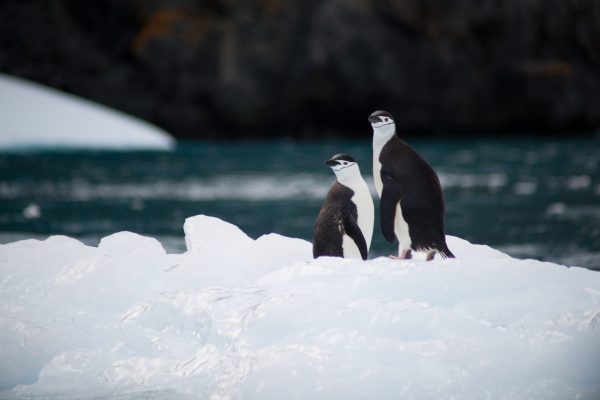 Heading South for the Winter? Give the office a call to have your envelopes follow you. 517-592-5470 or email us at stritasclarlake@gmail.com.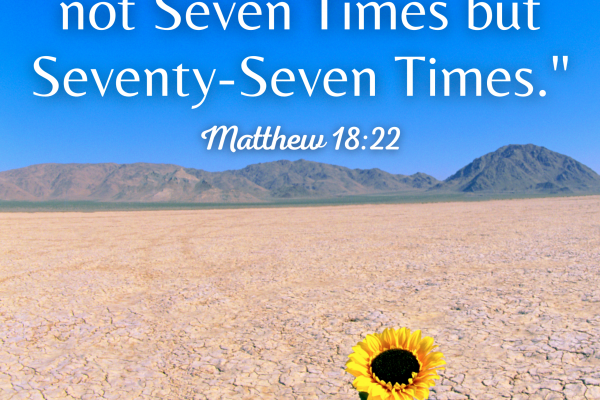 What does this mean to YOU? Why do you think Jesus said this to Peter? Did he understand? To be forgiven, we must forgive others, right?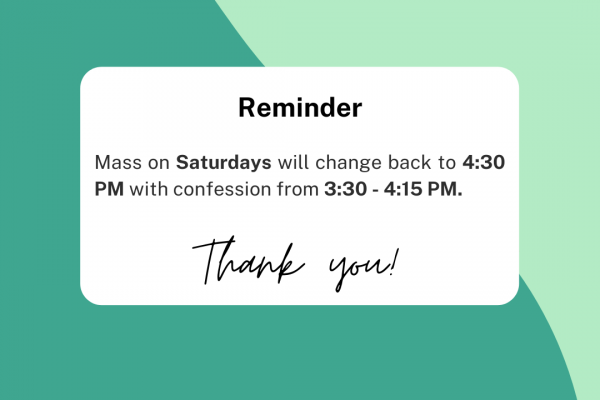 Please note that after Labor Day (9.7.2020) our Saturday Mass will change back to 4:30 PM with Confession starting at 3:30 PM.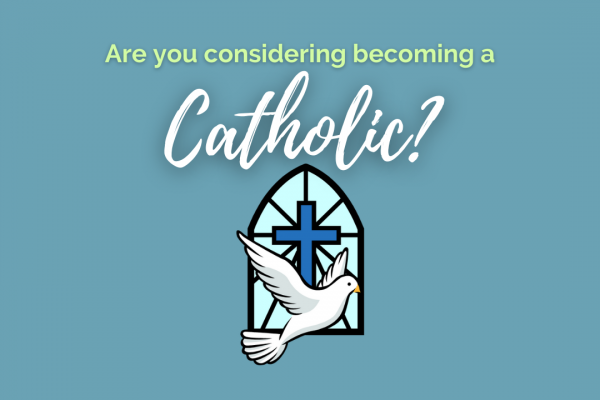 Are you seeking baptism? -Have you been baptized as a Catholic or in another Christian tradition but want to receive First Holy Eucharist and Confirmation? -Are you already Catholic, but…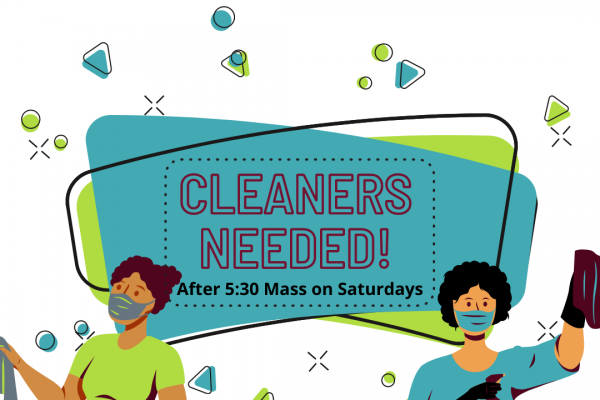 We need a few folks willing to stay after the 5:30 PM Mass on Saturdays to help disinfect the church. If you are able, please see Deacon Chris afterward. Thank…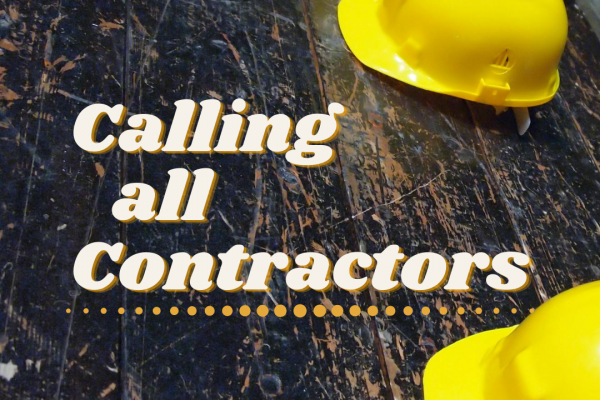 We are looking for bids regarding several projects around the church, ie., pole barn and carport. Please contact Jeannie at 517-592-5470 for more information. Thanks!