Priest: As the light of the star guided the magi, we turn to Christ, light of the world, and humbly lift up our prayers…. That the magi inspire us to…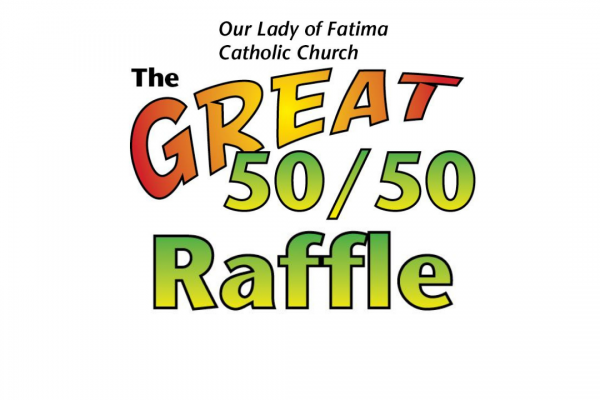 If you would like to purchase tickets for the Our Lady of Fatima Great 50/50 Raffle as advertised throughout Masses and in our bulletin, click the link below. Proceeds will…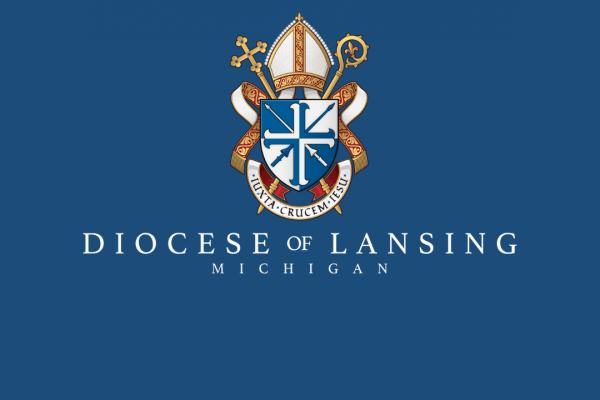 In light of the recent increase in COVID-19 cases, Bishop Earl Boyea has decreed that the faithful of the Diocese of Lansing will continue to be dispensed from the obligation…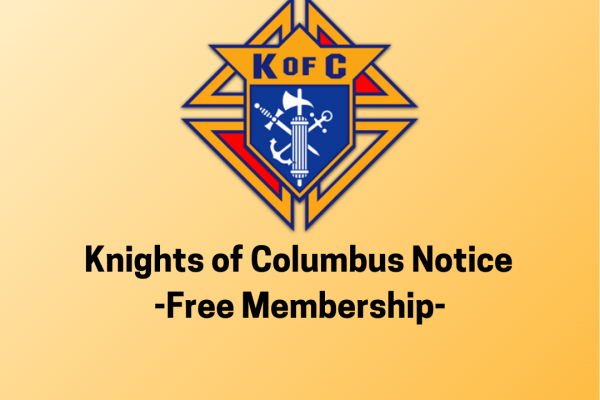 In commemoration of the beatification of our beloved founder, Fr. Michael J. McGivney, the Knights of Columbus is offering free membership to Catholic men 18 years and older. The first-year…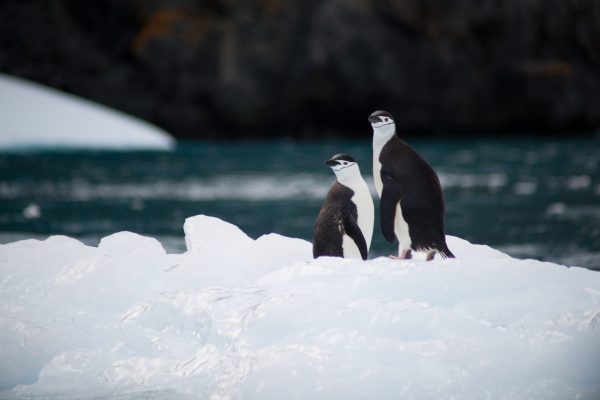 Heading South for the Winter? Give the office a call to have your envelopes follow you. 517-592-5470 or email us at stritasclarlake@gmail.com.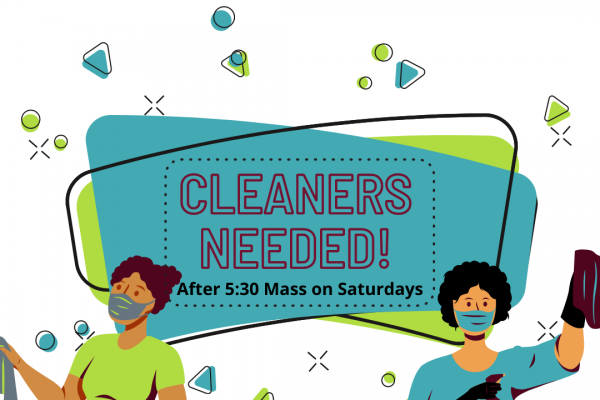 We need a few folks willing to stay after the 5:30 PM Mass on Saturdays to help disinfect the church. If you are able, please see Deacon Chris afterward. Thank…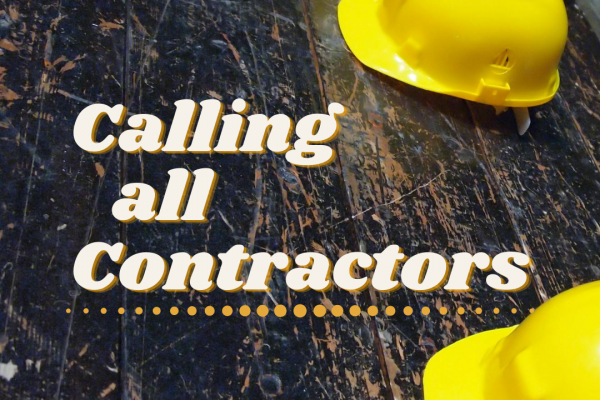 We are looking for bids regarding several projects around the church, ie., pole barn and carport. Please contact Jeannie at 517-592-5470 for more information. Thanks!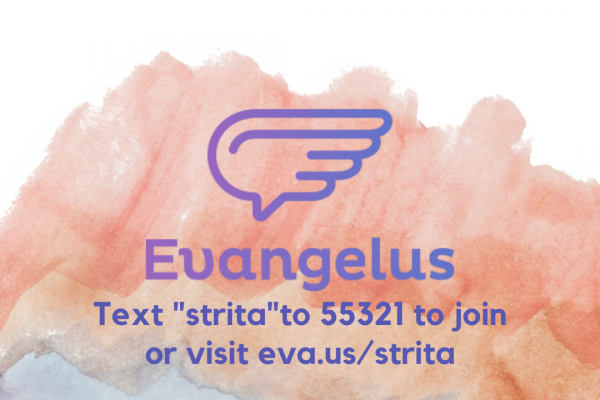 We have joined a new communications system called Evangelus made by Diocesan. It allows us to send specialized information to groups within the church and post to our social media…